"Worth it."
Meet Brett Cox. He's 19 and he lives in Sachse, Texas.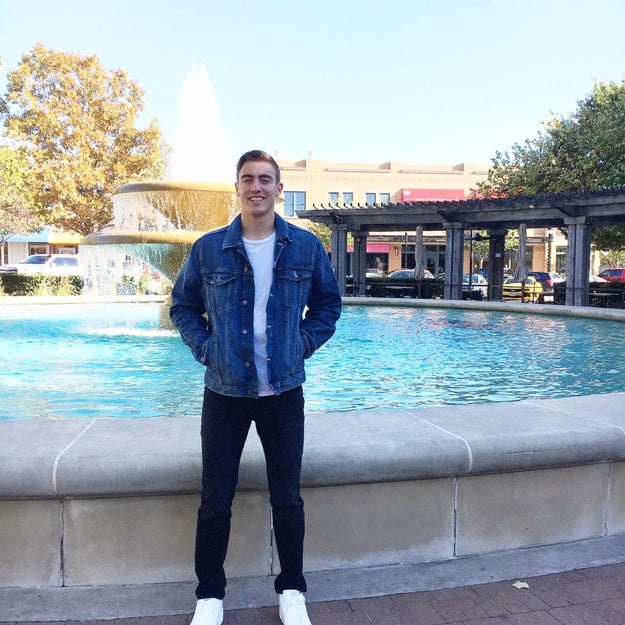 Brett Cox
"I think he thought when I saw the puppy that I would be won over by its cuteness," his mom, Bonnie Cox, told BuzzFeed News.
His mom already has two dogs and said that the pet would be her responsibility.
"I love dogs," she said. "But if he is going to make adult choices, he has to deal with the adult consequences."
The teen won't be allowed home unless he returns or re-homes the puppy.
---
Share your opinion :
Comments